COME SEE ME IN......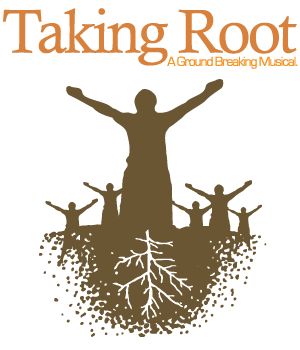 What: Lovewell original production...a full length musical written in 3 weeks frm scratch by 24 teenagers!!!
When: July 8 @7pm and July 9 @8pm
Where: NOvas Miniachi theatre
Tickets: if u buy in advance... students and kids: $8 and adults: $10
if u buy at the door... students: $10 and adults: $12
(if u would like to buy tickets please call 9544319927!!)
ITS A ONCE IN A LIFETIME CHANCE AND U WONT REGRET SEEING IT!!!!!